Paul Schauer, Board Member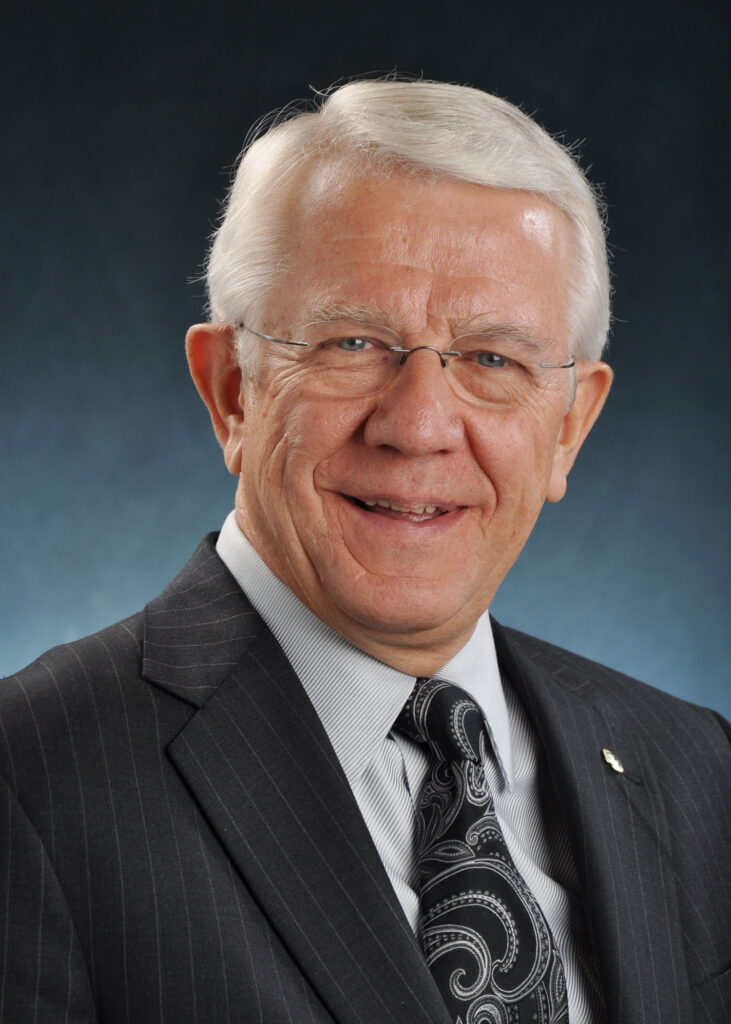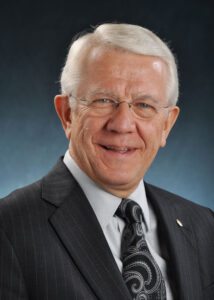 Paul Schauer has consulted marketing energy sustainability and conservation. Schauer was managing director for Colorado Ready Mixed Concrete and Colorado Stone, Sand, and Gravel Associations. 
At Gates Corporation (formerly Gates Rubber Company), Paul oversaw the public affairs activities and variety of other opportunities, from 1966 until 1998. Paul also served as Colorado State Representative from 1978 until 1998 in capacities including 10 years as committee chair for House Finance Committee and 8 years as chair of the House Committee on Business and Labor and as a member of the Legislative Audit Committee for 5 years, Speaker Pro Team for 4 years. 
Paul represented Colorado in the Association of National Conference of State Legislatures and was elected to the Colorado University Board of Regents for a 6 year term. He served as the Board chair for one year. Educationally, Mr. Schauer participated in seminars at Harvard University Kennedy School of Government, Young leaders Association International among other programs. 
Paul graduated from Doane University, Crete Nebraska and has served on the Denver Police Association Board for a number of years. Paul has three sons and a daughter and ten grandchildren.