S. Lamar Sims, Board Member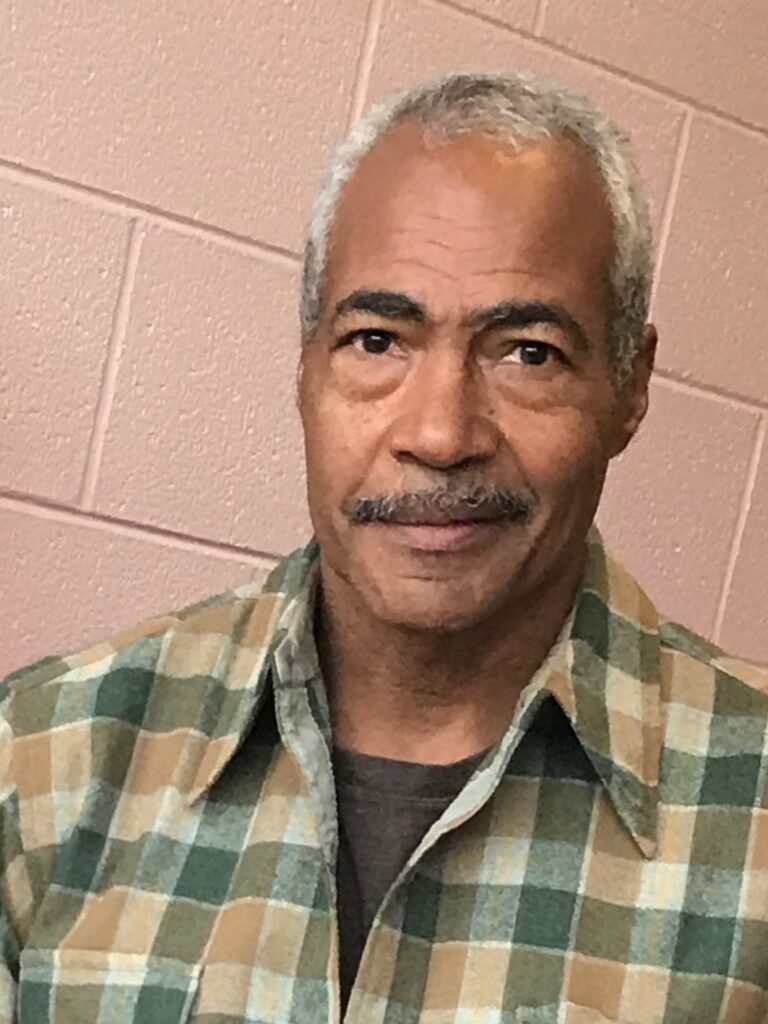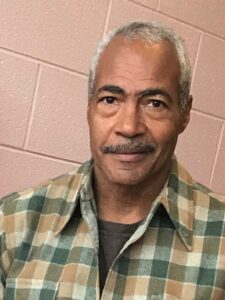 Lamar Sims is well known and respected in the Denver community. He served in the Denver District Attorney's office for over 33 years. He retired in January 2017 from a leadership role as the Senior Chief Denver District Attorney. He received his Juris Doctorate Degree (J.D. Degree) from Harvard Law School and continued his association with Harvard as an Instructor in the Trial Advocacy Workshop program for almost 30 years. He has also been an instructor at various local law enforcement academy's and has been guest lecturer at over 25 national conferences.
Mr. Sims is currently deputy DA at the Adams County DA's office
and is involved in various and diverse memberships and associations that demonstrate his engagement and commitment to
contribute to our vibrant community. Those include:
– Member of the Bars of the State of Colorado; the U.S. District Court for the District of Colorado; and the Tenth Circuit, U.S. Court of Appeals
– Member, Supreme Court Nominating Commission, State of Colorado, 2009-2014

– Member, Mayor's Task Force Commission on Police Reform 2004

– Past Member of the National Black Prosecutors Association and Coordinator of the NBPA 1990 Annual Conference

– Past Member of the National District Attorneys Association

– Chair, Board of Directors, U.S. Canoe and Kayak Team 1995-
1997, Vice Chair, 1993-1995, Member, 1989, 1993, 1999, 2002

– Member, Denver Community Corrections Board, 1987-present

– Who's Who in American Law, 10th Ed., 1998-1999

– Member, JJTF, Rocky Mountain Region


He is currently serving as an adjunct professor in criminal justice at the Red Rocks Community College. His leadership, consultative skills and experience in education about law enforcement
and the law provide valuable insight for exciting educational programs hosted by the Denver Police Museum.