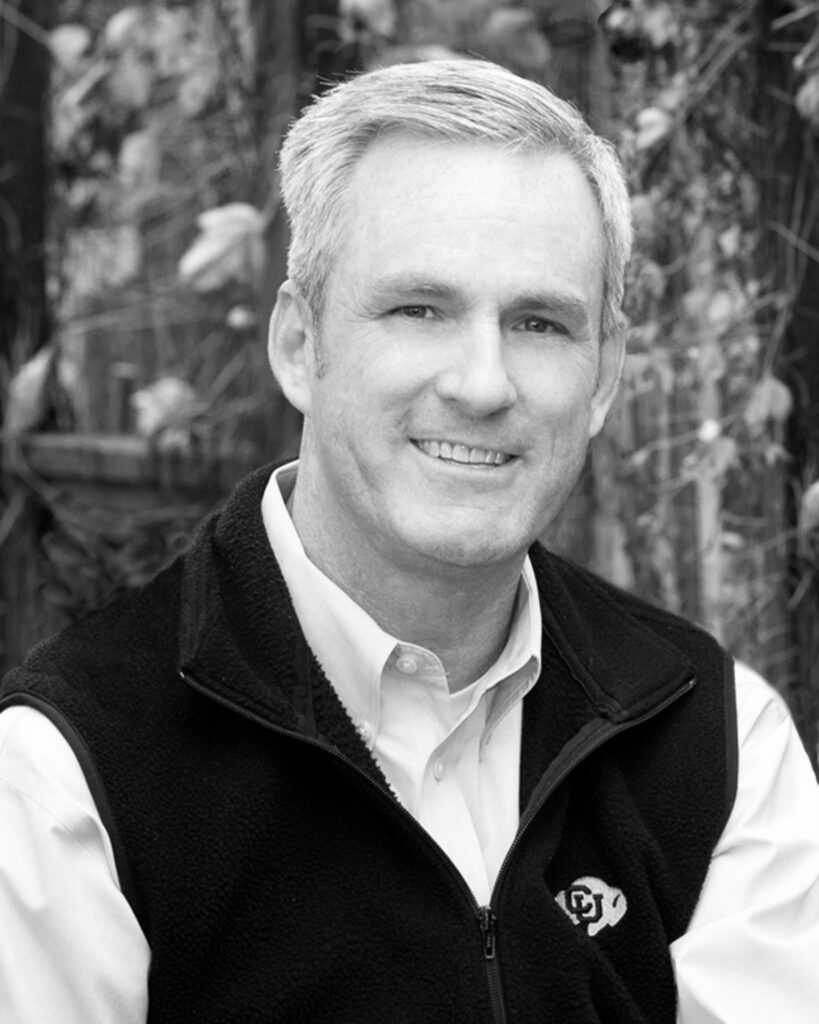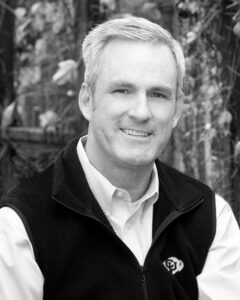 Michael Hesse is a Colorado Native with an BSBA in Business from the University of Denver. Mike's career is focused on community activity and activism. His early involvement in Colorado Politics resulted in his appointment by President George HW Bush as an aide to HHS Secretary Louis W. Sullivan where he worked at the Department of Health and Human Services focusing on several administration initiatives including the President's Initiative For Child Immunization in underserved communities receiving an Award from the US Secretary of Health for outstanding Service. 
Mike also participated President Bush's effort to provide medical assistance to Africa for AIDS relief and received recognition from the Indian Health Service for his efforts to focus public attention on Native Americans' health concerns. He also worked for the American Medical Association building grassroots support for various patient and physician improvements in the US Medical System.
Mike later worked for ten years as the Chief of Staff for three different members of the United States Congress and led staff efforts to create the Great Sand Dunes National Park in Southern Colorado and McInnis Canyons, a protected natural area on the western slope of Colorado.
Mike is the son of the late Denver Police Detective Edwin A. Hesse Jr. and he played an important role in the creation of the Denver Police Museum in 2008. Mike is the second President of the Museum and has served in this role since 2015.