Rosie Siemer, Board Member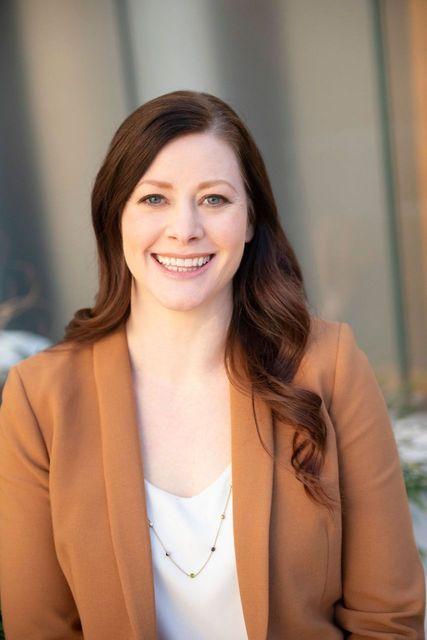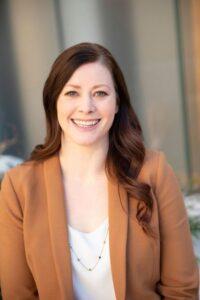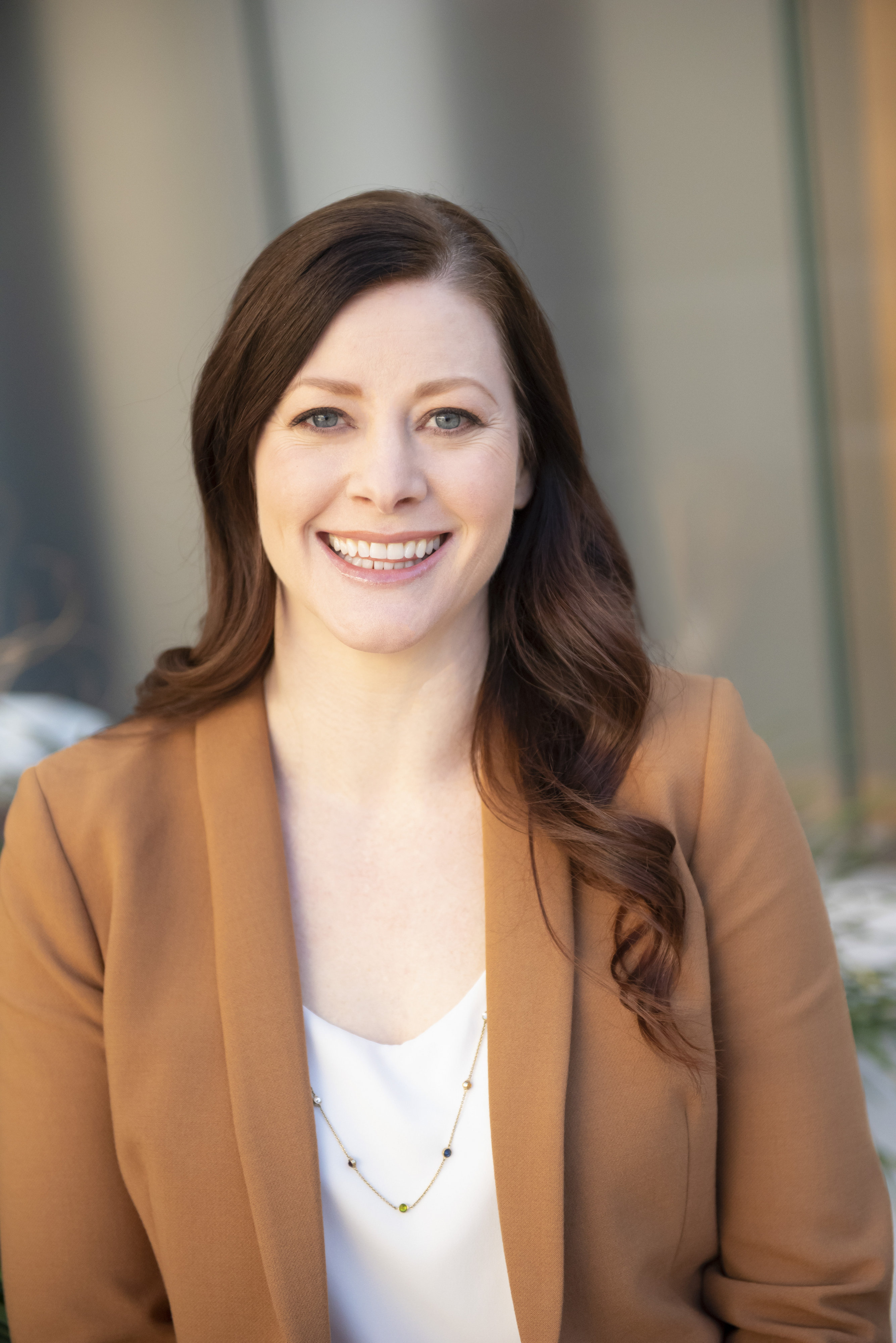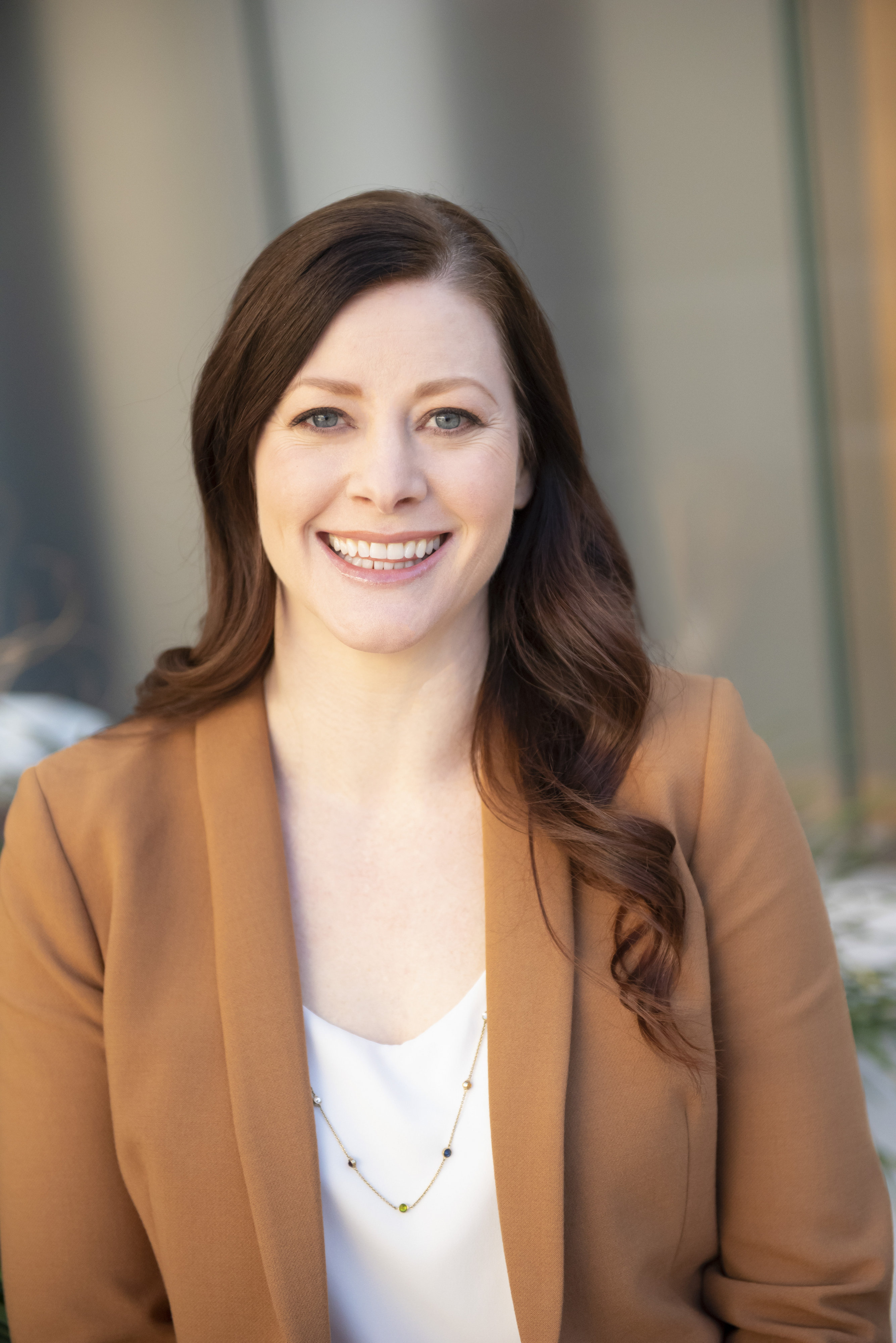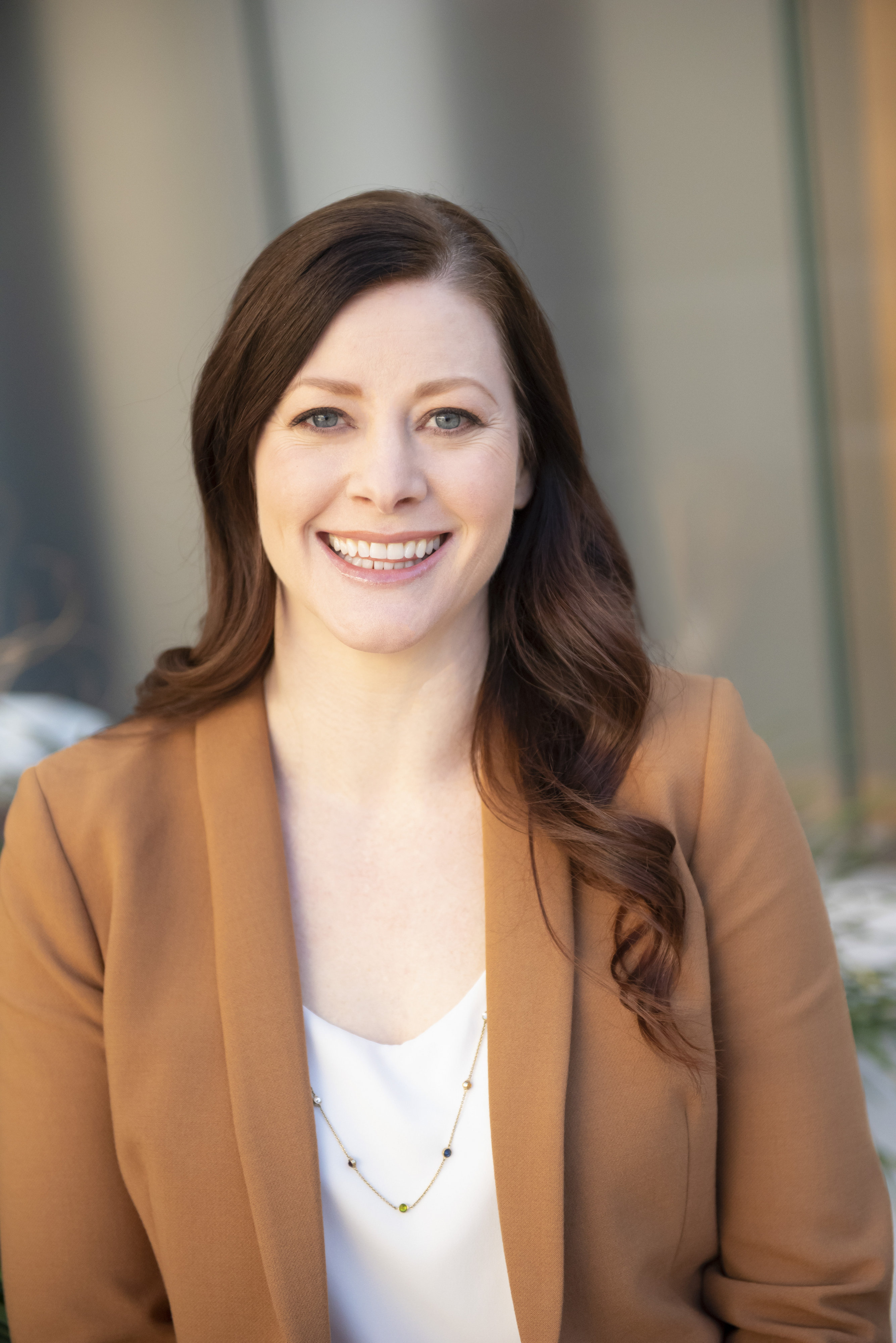 Rosie Siemer has guided dozens of museums in the development and execution of data-informed strategies that deepen audience engagement and build long-term financial sustainability. She has provided consulting services to a number of internationally respected cultural organizations, including Louvre Abu Dhabi, Museum of Science Boston, Saint Louis Art Museum, Desert Botanical Garden, Space Center Houston, Smithsonian's National Zoo, History Colorado, Museum of Contemporary Art San Diego, and the Murphy Arts District.
Rosie enjoys sharing her time with professional, cultural, and community organizations and has served on a number of boards, including World Trade Center Denver and the American Marketing Association. In 2019, Rosie joined the board of directors for the Denver Police Museum with a goal of helping the Museum create opportunities for shared understanding between law enforcement and the community.
Rosie's book Museum Membership Innovation: Unlocking Ideas for Audience Engagement and Sustainable Revenue is the culmination of nearly a decade of research. She also co-authored Membership Marketing in the Digital Age, a comprehensive resource guide for cultural membership professionals.
Born and raised in Colorado, Rosie is a graduate of Metropolitan State University of Denver where she earned dual degrees in Marketing and Business Management. When she's not researching, writing, or museum hopping, Rosie enjoys Scotch-tasting and watching sci-fi movies.