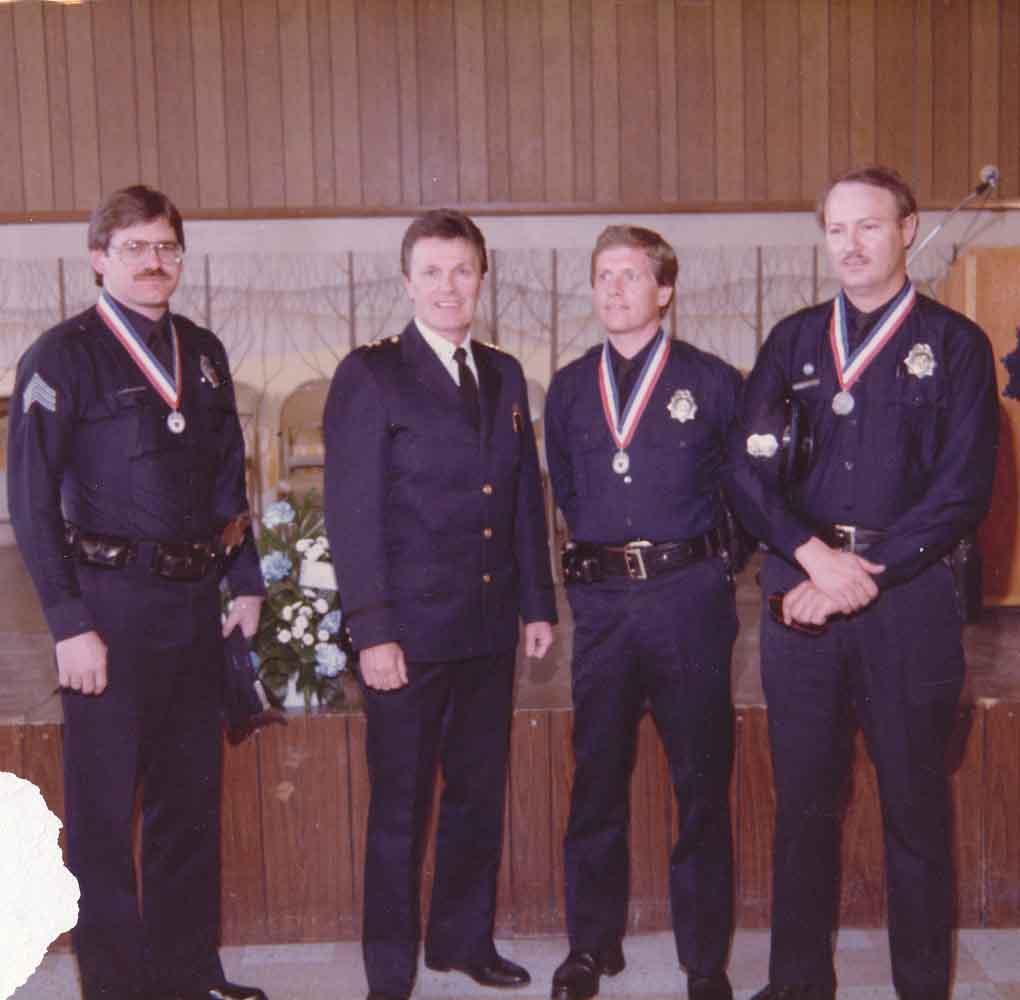 Be a Part of History
Do you have a story to tell? Behind every law enforcement professional is an untold story of honor, courage, and sacrifice. Whether you're an officer (current or retired), a family member or friend, or a citizen who has had a first-hand experience, you can help tell the story of the Denver Police Department's rich history.

What makes a great story? A story can be about anything in the daily life of a law enforcement officer. Stories may be funny, solemn, mundane, gritty, unexpected, or inspiring.

Our ambition is to build the largest collection of Denver law enforcement stories for future generations, and we are committed to sharing as many voices as possible.

Share your most memorable story by submitting the form below.