Served 1965-1991 Badge #6601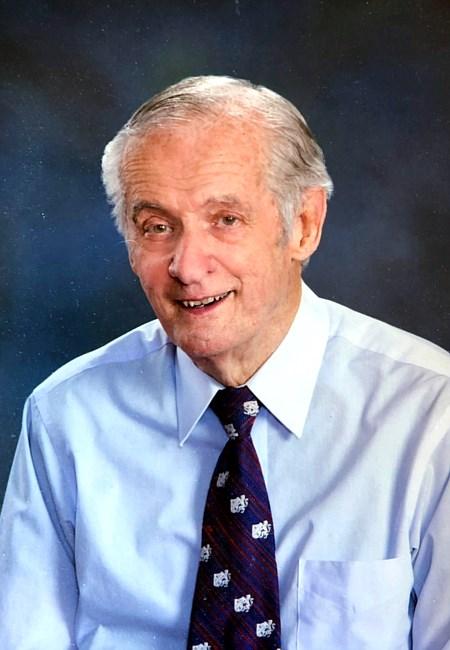 James Edward Vacca, age 82, of Lakewood, Colorado passed away at his home on Sunday July 7, 2019. James was born November 27, 1936 in Kankakee, IL.
He was preceded in death by his father, James Richard Vacca (1912-1962); mother, Ethel Lena Sophia Henrietta (Witte) Vacca (1915-2000); and his loving wife of 59 years, Joan Marlene (Wright) Vacca (1936-2014). He is survived by his brother, Donald (Karen) Vacca; three children, Greg (Brenda), Julie (Steve) Majerus and Ken (Drew Jenkin); four grandchildren, Jennifer (Brandon) Nohr, Ricci Jay (Rachel) Fast, Greg Jr. and Tim (Kelley Bergmann) Vacca; four great-grandchildren, Addyson Nicole and Zoey Reata Nohr, and Broxlynn Jo and Beckitt Jai Fast. He is also survived by his favorite cousin, Jean Albina Daily (Kankakee, Illinois).
James retired in 1991 from the Denver Police Department after serving 26 years as a Patrolman, Detective, Sergeant in Internal Affairs, then Sergeant in Patrol. He enjoyed his retirement years with Joan and lived between Las Vegas, NV and Colorado.
His brother, J. Donald Vacca, retired as a detective with the force in the 90s, his son, Greg Vacca, retired as a detective in 2016 with DPD,  and his grandson, Greg Vacca Jr., is currently active with DPD. 
Private services with immediate family only will be held with the placement of his urn at Olinger Crown Hill. In lieu of flowers, the family would appreciate reading any posts to this listing of good memories they may have of Jim at: https://www.dignitymemorial.com/obituaries/wheat-ridge-co/james-vacca-8771429#remembering