In the 1850's, with the Denver territory in its infancy, many frontiersmen were attracted to Colorado by the promise of a prosperous life in mining…specifically gold mining. Most settlements in the 1850's were established near the confluence of Platte and Cherry Creek rivers. Initially named Saint Charles, the settlement on the east side was changed to Denver City in honor of the Kansas Territory Governor, James William Denver. Geographically, this area was still part of the Kansas Territory prior to Colorado being granted territory status in 1860's. Other settlements followed named Auraria City and Highland. Mud and log cabins were built and liquor and saloons followed. Richens "Uncle Dick" Wooten is credited with importing the first wagon of liquor in 1858, and by 1860, some historians noted "every fifth building in Denver City and Auraria was a saloon, every tenth a gambling hall and those in-between not always reputable," as noted by author and historian, Clark Secrest in his engaging book "Hell's Belles".

The first major crime was reported in 1859. For a bag of gold dust, John Stoeffel shot his brother in law, Thomas Biencroff.  (They must not have been very close.) When attempting to spend his windfall, suspicious behavior prompted questions and when the body of slain Mr. Biencroff was found, Stoeffel confessed. Without formal law enforcement or process, he was hung the next day. Following the wake-up call of this serious crime, the settlements were consolidated into the City of Denver and a new city charter included the provision for a formal law enforcement position, namely the first marshal, Wilson E. "Bill" Sisty. Supt Walling recalls this historic first in Memoirs and Historic Supplement of the Denver Police written in the 1890's. The municipal government of Denver-Auraria-Highland which elected the Hon. John C. Moore provisional mayor forwarded the following document to Mr. W. E. Sisty:

Mr. Walling went on to describe W. E. Sisty as a man of excellent character and enjoyed great popularity throughout the entire state, where he had a multitude of personal friends.
As noted in "Hell's Belles", an annual report of the first city administration said of Sisty and Mayor John Moore: "During the year they managed to get a bridge across the river, and establish and maintain pretty good order in the city—that is to say, [they] put a stop to mob violence and hung people when they needed hanging, legally and decently"
Also notable in 1876, Mr. Sisty went on to become first fish commissioner of the state.

The gold mines may have brought Mr. Wilson E. Sisty to Colorado, but his name with live on in infamy as the first law enforcement officer of the Denver Police Department.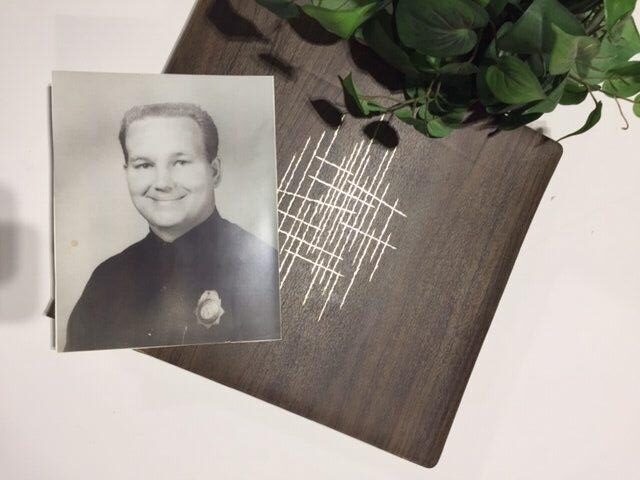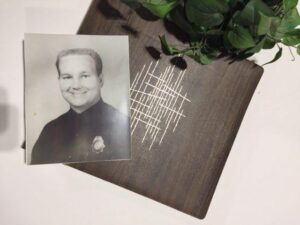 First-Hand Accounts Humanize Officers and Help to Tell Personal Histories The Denver Police Museum houses many significant artifacts with rich histories essential to our mission of building a bridge between the community and the Denver Police Department through storytelling. Along with artifacts, our collection is also made up of a small but mighty collection of scrapbooks. Although the term scrapbook may invoke imagery of the local craft store and a mother creating a book to preserve the memories of their child's most prized moments; these scrapbooks are similar in the sense of preservation of memories and stories but tend to
Read More >
The History of the Denver Police Department
A lot has changed at the Denver Police Department since its beginnings in 1859 as the Denver Marshals.